---
So much rides in today's grades
Whether your child struggles to keep up with first grade reading or your college-bound student is uncertain about why success in high school biology matters when it comes time for college planning; children at all levels can benefit from a tutor to help make sense of it all.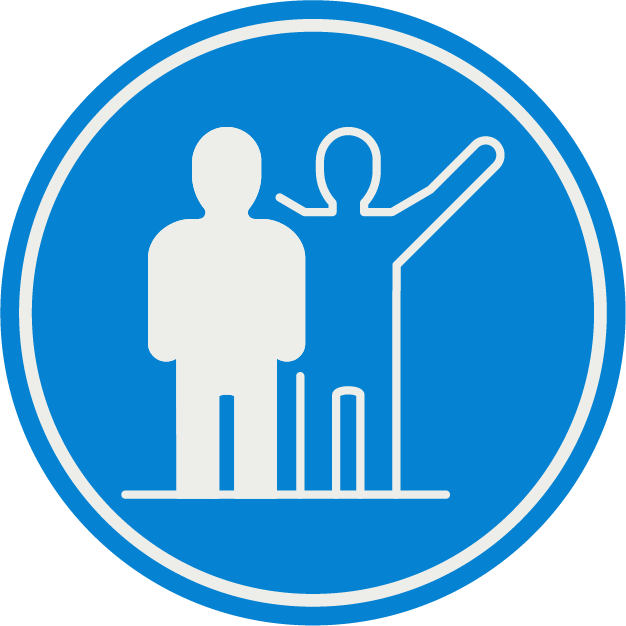 Personalized Match
We personally match your child with the right tutor for their academic needs and their learning style.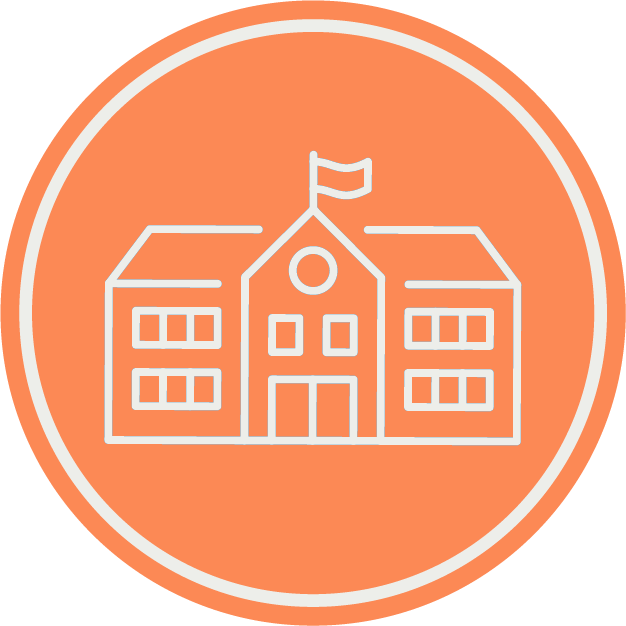 Local School Integration
Your ATS Tutor works personally with your student's teacher, if granted permission, to ensure tutoring reflects the actual school curriculum. We utilize the same classroom textbooks your student has assigned so we understand where they are at in the curriculum and what is coming next.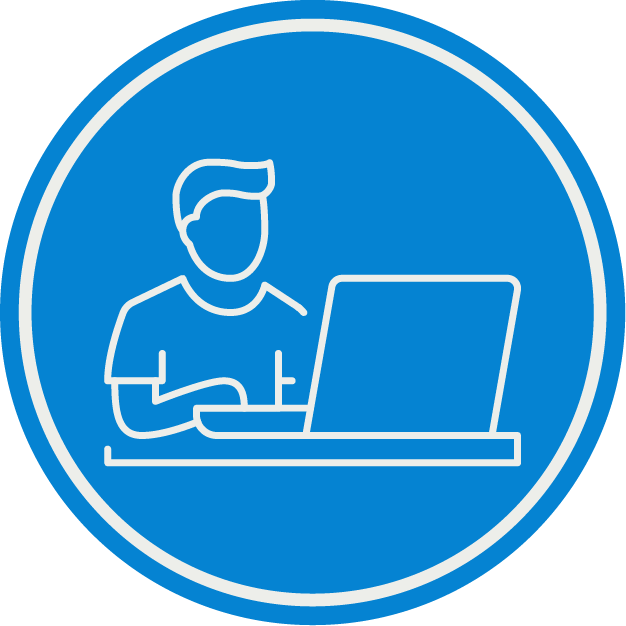 Virtual, Remote & In-Person Learning Integration
Guiding your student with customized support that fits your busy family. Our office is located in central Des Moines, but ATS Tutors can shorten the distance by meeting at a nearby public library. If virtual sessions work best, that's an important alternative that works too! Virtual sessions are available across the state of Iowa.
*Additional mileage reimbursement is required when providing tutoring sessions at a public library. We reserve the right to limit tutoring to virtual and/or in-office options based on distances involved.